about us
Each child is unique, therefore, we respect the needs, interests and pace of development of each child. The child is the first agent of its development. Development of the child is based on his abilities and motivations. The role of the adult in this approach is that of a guide, who supports the child to their autonomy. At Future Leaders Care & Learning Centre health, safety and welfare of the child always remain our first concern. Our curriculum is balanced and includes daily games inside and outside, quiet and active play, and individual and collective activities.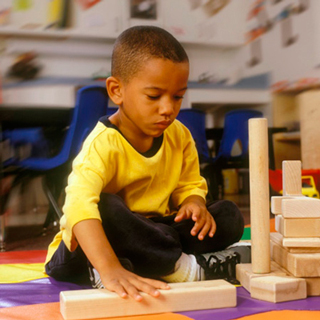 Our goal is to provide:
• Early learning skills
• Appropriate social skills
• Let each child explore, play and be creative
Our qualified friendly and dedicated staff is committed to providing the highest quality of care to your children. We are passionate, caring, and respectful for each individual child and value their families. We encourage open communication between parents and the staff at our child care Centre.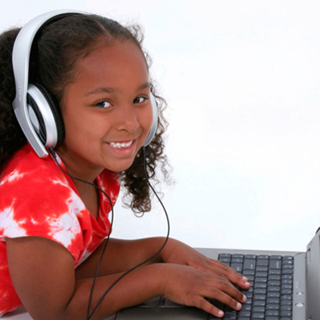 Our Highlights:
• Fully equipped computer center
• Music
• Tutoring in Spanish
• Karate
• Doctor on call
• 3 Meals Daily
• Security system (Protected by king alarm)
• Practical nurses on staff
Come and see the facility and see the difference. Experience the finest service for the price you pay.